Last month my Facebook feed exploded with the cuteness of "first day of school" pics from friends and family, including these two cuties, niece and nephew Lindy and Benny. (Couldn't resist sharing!)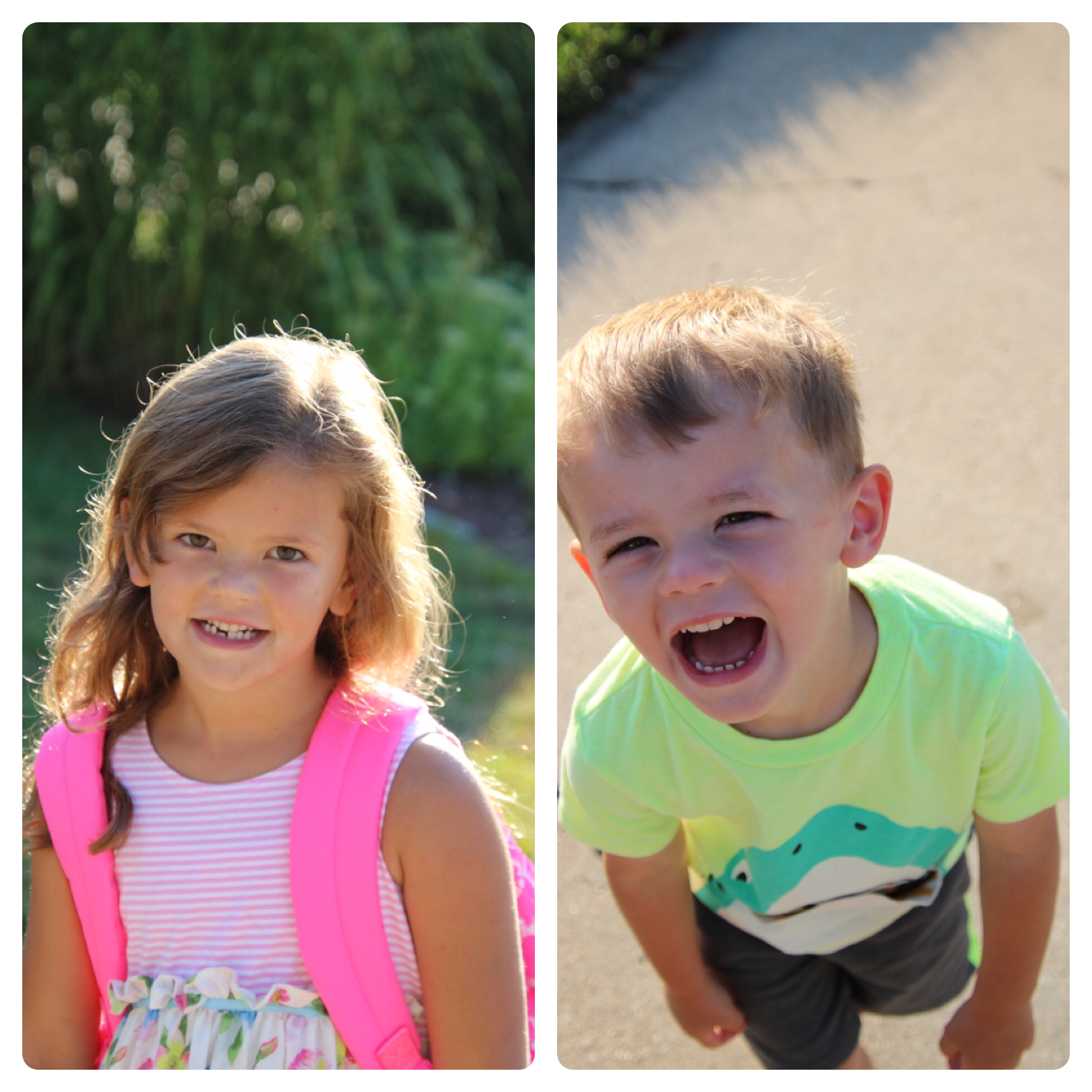 I have to give a shout out to Mr. Stewart Buck, one of my favorite teachers at Bondurant-Farrar High School. Even though I only took a handful of art classes, he made extra effort to get to know me and was such a positive force for all students. (Photo courtesy of the my high school yearbook!)
At Fusion we love our teachers. (Pass it on—I give 20% off an item once a month for all school faculty!) During the month of August we asked for donations for Featured Teacher Nikki Webb's first grade class at Garton Elementary, which is part of Des Moines Public Schools.
We know a lot of teachers purchase their own supplies due to lack of available funding. We had a great response, with customers bringing in sticky notes, dry erase markers, sharpies, pencils and copy paper. Nikki is excited about how these supplies will get her students off to a great start.
Thanks so much to all who donated and cheers to a new school year. We wish our teachers, students and parents all the best in their new routines of books, buses and earlier bedtimes!